We are a Mexican Company established in 2003, with extensive experience in consulting and training companies in the automotive and non-automotive sectors, focused on improving their performance through the application of proven world-class techniques.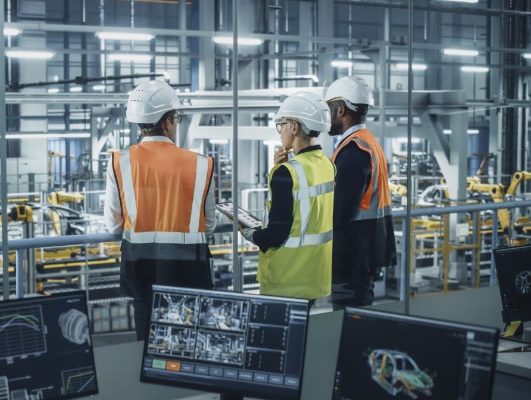 We provide comprehensive consulting and training services in the following areas:
Quality, Reliability and Productivity
FMEA AIAG VDA 1st Edition
Quality Core Tools
Automotive and Aerospacial
Minitab® 21
IATF 16949:2016
Lean Six Sigma
Reliability Engineering
Quality engineering
Design of Experiments
Provider development
Quality, Reliability and Productivity Services
Consultancy in implementation of:
FMEA AIAG VDA 1st. Edition
Quality Core Tools
IATF 16949:2016
Lean Six Sigma
Quality engineering
Reliability Engineering
Provider development
TRAINING SERVICES
KaizenSigma Courses Catalog 2022
Open course program 2022
KaizenSigma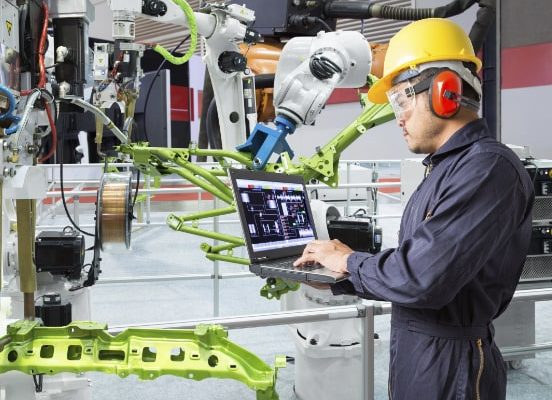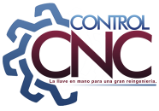 In alliance with CONTROL CNC we provide consulting, training and implementation of turnkey projects in the following areas:
Automation and control
Industry 4.0
Automation of manufacturing processes
Scientific Molding
CAD/CAM/CAE Design
Autocad® 2020, SolidWorks®, CREO® /ProE, Autodesk Inventor®
Design of machinery, molds, dies and tooling
CNC Programming
Maintenance of manufacturing equipment
3D printing and digitizing
Quality Services, Through strategic alliance with CONTROL CNC, we integrate Industry 4.0 services in our offer of turnkey projects.
TURNKEY PROYECTS
Industry 4.0
Automation
Maintenance
CAD/CAM/CAE Design
Moulds, dies and tooling design
CNC Programming
3D printing or digitizing
training services
Course catalog 2022 CNC control
Open course program 2022 CNC control
QUALITY, RELIABILITY AND PRODUCTIVITY
Core Tools Implementation
ASQ Certification Preparation Courses
Six Sigma with Minitab® 21
OUR MAIN CUSTOMERS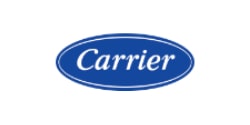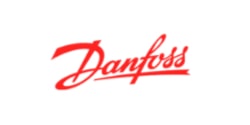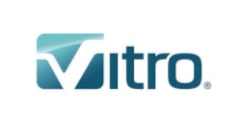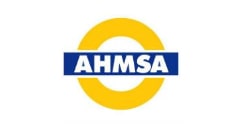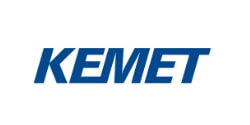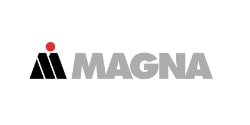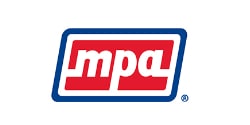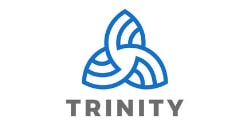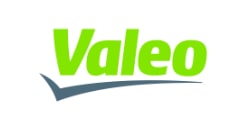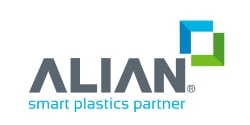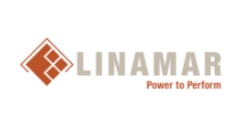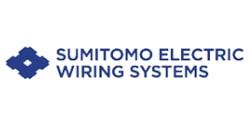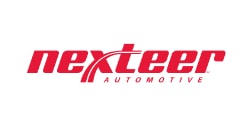 18 YEAR experiencE
In consulting and training in the areas of Reliability, Quality and Productivity for more than 250 companies in the United States, Mexico, Central and South America.